For years, omnichannel has been about logistics. Retailers' focus with their omnichannel strategies was to enable seamless availability of inventory across brick-and-mortar and digital channels. Omnichannel technologies focused on showing store availability of individual products on e-commerce sites, enabling BOPIS (buy online, pick up in store), and making products available on new digital channels such as Instagram Shopping.
Retailers are now shifting to focus on omnichannel experience – i.e. how customers experience their brand across different channels. The brand experience today is very disparate across the brick-and-mortar and digital channels. The primary brand manifestation channels were stores, events and fashion shows. Whereas the online experience lacks in comparison with every brand represented as just a grid of thumbnails in a database format on e-commerce sites. Retailers are now looking to bring that immersive brand experience from in-store to online. Once logistics are solved, experience is the next frontier of omnichannel.
Online shopping will become an experience with e-commerce sites offering a branded and discovery-driven shopping interface. A brand's online presence will no longer be limited to a monotonous database grid of items. The new engaging experiential e-commerce will mirror the brand immersiveness of an in-store experience and bring together the best of online and offline channels in the form of virtual stores.
When the beauty brand NARS embraced omnichannel experience with their first virtual flagship store, Barbara Calcagni, President of NARS said, "NARS is known for our immersive boutiques across the world, but over the past year, we've seen a significant business shift towards e-commerce, and we recognize an opportunity to enhance the consumer experience. The new virtual flagship brings together innovative digital tools and the special NARS world to life, enabling us to engage our consumers in an even more impactful way".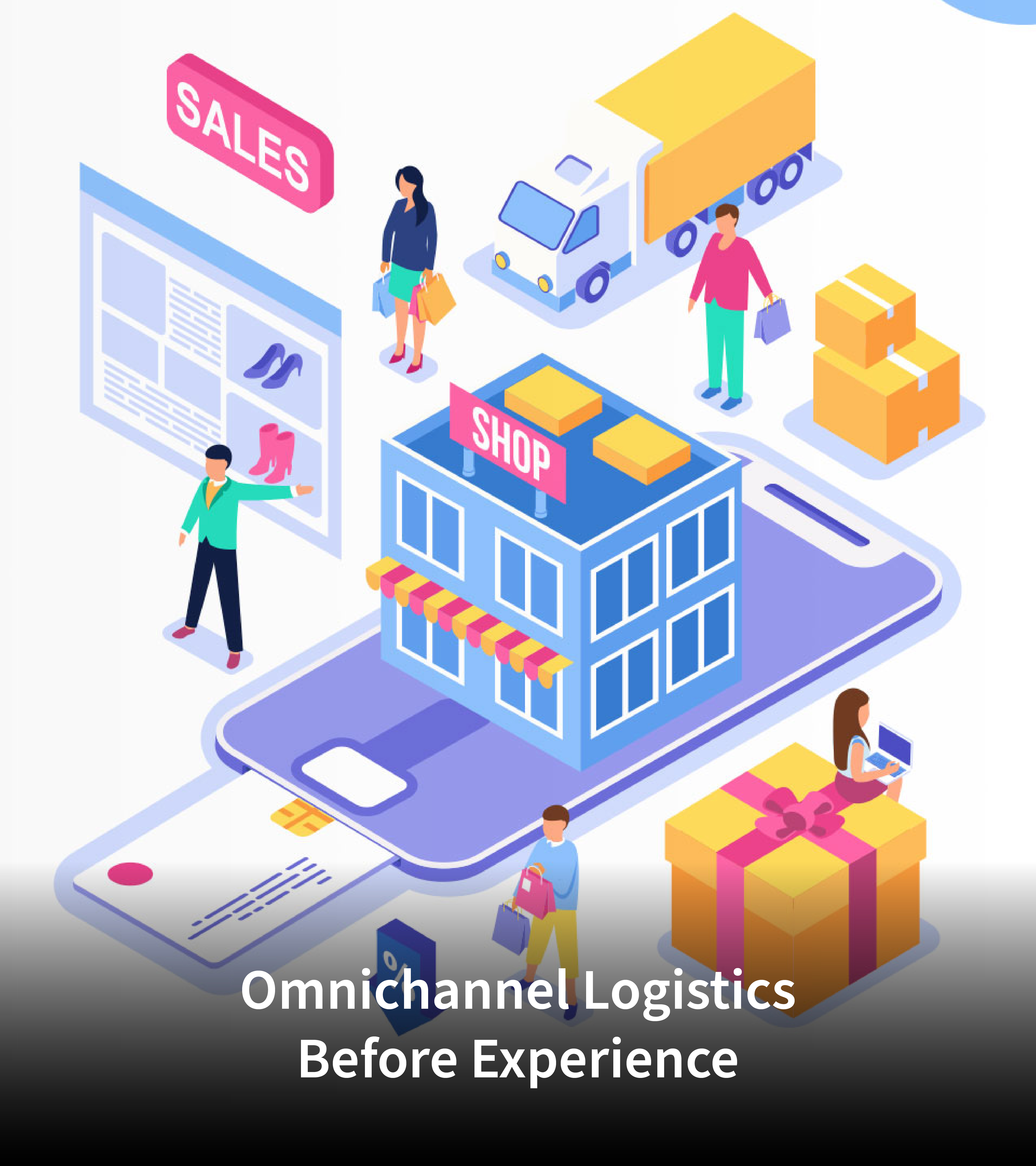 What is Omnichannel Experience?
Omnichannel experience is a marketing strategy that allows a retailer to communicate an immersive brand message to its consumers. The goal here is to develop a consistent customer experience spread across offline and online channels. When this is achieved, an omnichannel strategy leads to complete alignment of all channels, boosting not only consumer interaction, but also the brand's image and identity.
A big part of an omnichannel strategy is creating a digital shopping experience that increases brand recall and makes buying a product enjoyable. The focus here moves towards ensuring high customer engagement. A successful omnichannel experience strategy with a consistent brand image across a multitude of channels is necessary for a brand to stay competitive in today's landscape.

What is the virtual selling channel?
Virtual selling will play a significant role in the next frontier of omnichannel. This new channel will be vital in enabling engaging, interactive experiences in online shopping.
Virtual selling is a combination of technologies, such as virtual stores, sales live chat platforms, and livestream video shopping that all allow brands to foster a more authentic and meaningful connection with consumers. Forward-thinking brands have already built new teams that will strategize, manage, and optimize this new virtual selling channel and be responsible for all these new technologies collectively.
Digital shopping will become an experience in which the consumer is given the power to navigate their own journey. "Digital engagement is moving from passive to active creation—shifting creative power to the user," according to the Wunderman Thompson Intelligence Report Into the Metaverse. Today leading brands are offering consumers this empowering, interactive shopping experience through virtual stores – a new sales channel in a brand's omnichannel mix.
What are the benefits of leveraging virtual stores for an omnichannel strategy?
According to Vogue Business, "One of the most significant omnichannel evolutions that will continue into 2022 is a focus on digitizing the high-touch experience once only possible in stores".
A virtual store provides the perfect platform for digitizing the immersive experience previously achievable only in a physical store. Virtual stores are at the forefront of experiential e-commerce and are an entry point into the metaverse. They put a customer in a 3D version of the in-store shopping experience, filled with advanced services and experiences.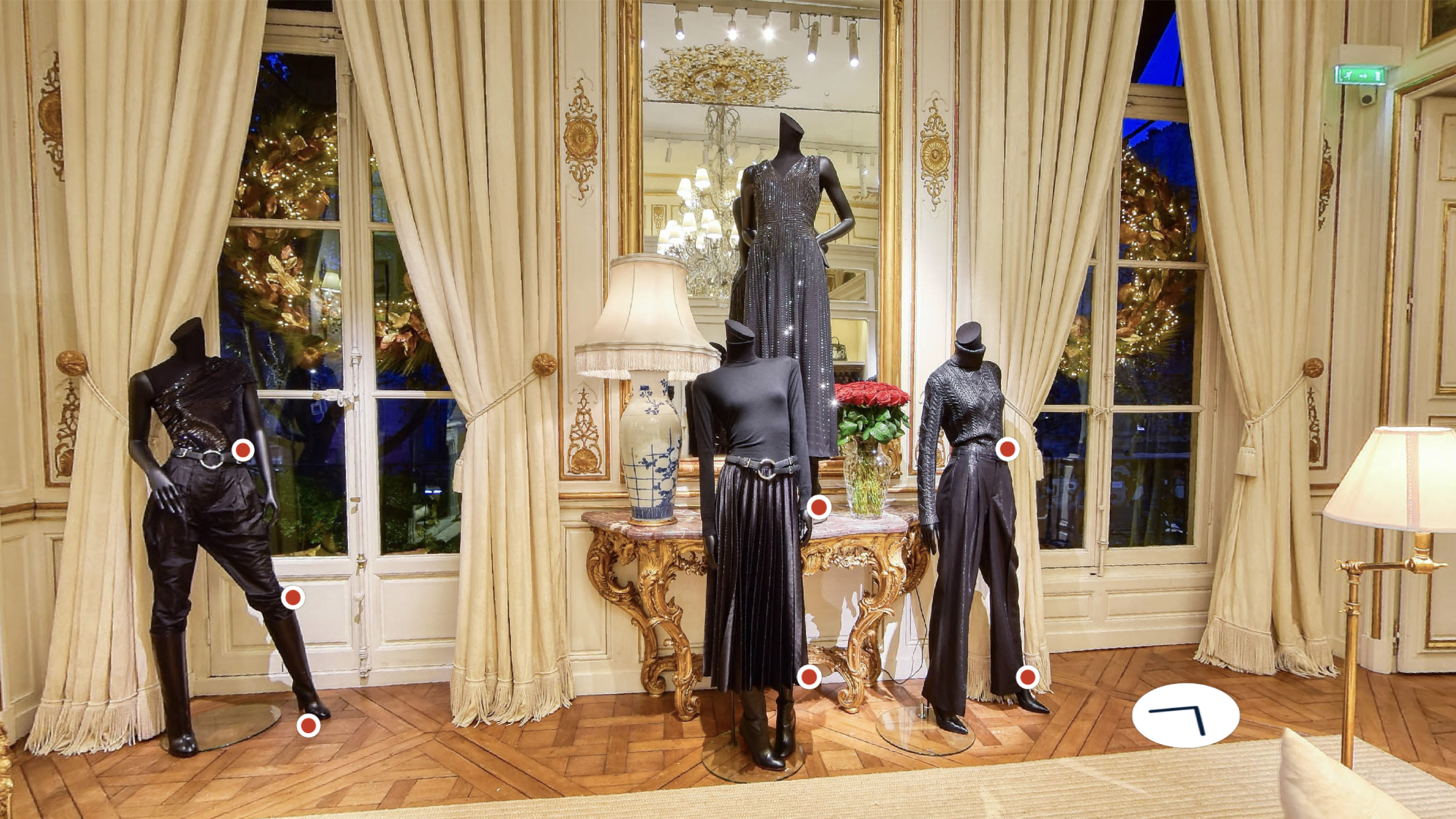 The virtual space can emulate a brick-and-mortar store and capture the brand's identity in a photorealistic 3D virtual store. "Authenticity and interactivity are also vital in virtual spaces" according to Vogue Business. This new virtual shopping format can also be entirely digitally rendered in 3D using CGI, enabling brands to set up a creative concept store or a fantastical location. Customization of a virtual store allows brands to create unique, creative, and engaging experiences on their e-commerce websites, while communicating an authentic brand image.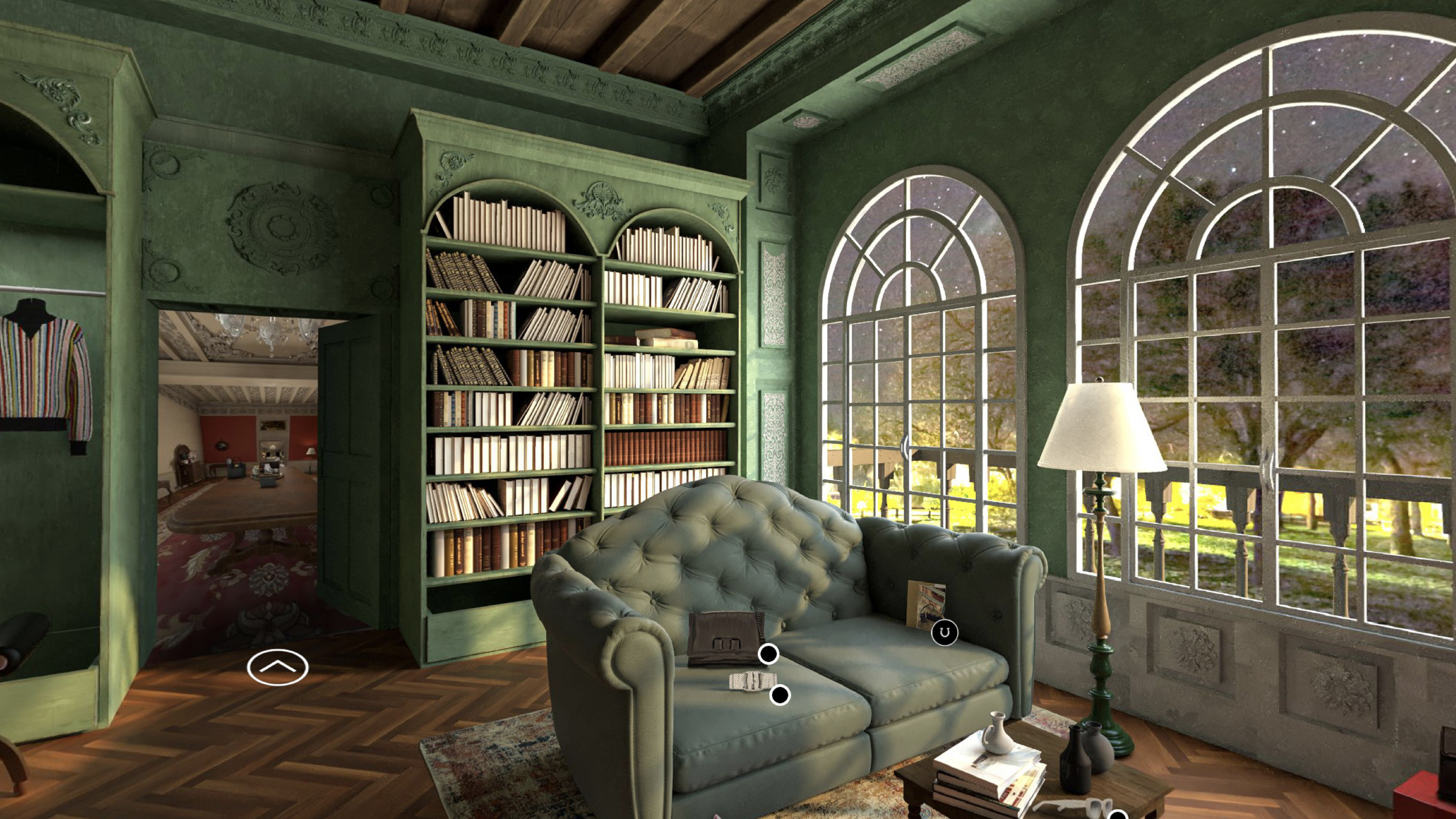 For example, in Salvatore Ferragamo's "House of Gifts" virtual store, customers are brought to a gorgeous villa showcasing the Italian heritage of Ferragamo, a key part to the brand's identity. The "House of Gifts", a unique, custom 3D-rendered experience, is designed to convey this heritage. Virtual stores offer highly interactive elements that enhance user engagement such as digital avatars, augmented reality try-on, quizzes and gamification.
Virtual stores will be at the core of a competitive omnichannel strategy focused on experience.

How to get started?
You can begin setting up your virtual selling channel with Obsess. Obsess is an Experiential E-commerce Platform enabling brands and retailers globally to offer immersive 3D virtual shopping experiences. Obsess creates photorealistic and 3D-rendered virtual stores that serve as an entry point into the metaverse. Virtual stores powered by Obsess can be marketed in a variety of ways including social media channels, mobile apps, websites, and QR codes. A virtual store is a proven marketing and sales tool today that forms the basis of your virtual selling channel.
Developing an omnichannel experience strategy to move beyond omnichannel logistics which are table stakes now, is key for any brand looking to stay relevant. An effective and efficient strategy allows for a brand to be more authentic to its values, while beating competition with a phenomenal interactive user experience. Virtual stores bring the inspiration and discovery experience of offline shopping into online, and open the door to a new marketing channel for retailers and brands. Learn how to start your omnichannel experience journey today and create your own virtual store.