What are Digital 3D Assets?
Digital 3D assets, also referred to as virtual fashion or digital fashion, are at the root of fashion in the metaverse. Vogue Business notes these assets are: "created using fashion-specific 3D design software, [they] can be photorealistic or stylized to suit specific environments. They can be used throughout a product's supply chain, from design, sampling, and wholesale to AR experiences, digital fashion, and virtual worlds."
How Brands Are Employing Digital 3D Assets
Digital 3D assets have far more impact than just being used as clothing for digital avatars. Brands are using them in creative ways to drive conversions, sustainability, and a faster time-to-market. By using digital 3D assets as opposed to 2D clothing images on product pages, brands can make more life-like online images of products and provide additional context; users can twist, turn, and inspect photorealistic 3D images of the product. Additional use cases for digital 3D assets include visualizing how products will look on a display wall or virtually merchandising a retailer's purchase order.
Since digital 3D assets can be displayed and showroomed for marketing purposes before the production of the product, costs and time-to-market for physical products are reduced. The presence of digital 3D assets has shown early success with enhanced customer engagement and higher conversion rates. Rebecca Minkoff saw a 27% increase in conversions when it added 3D product imagery for their products to their e-commerce site. The brand also found that users who interacted with a 3D product image on their e-commerce site were up to 44% more likely to add a product to the cart and 27% more likely to convert an order. Consumers are starting to expect 3D models on e-commerce sites, and companies such as Facebook, Snapchat, and Shopify are already approving partners and rolling out plans to create 3D assets for brands' products.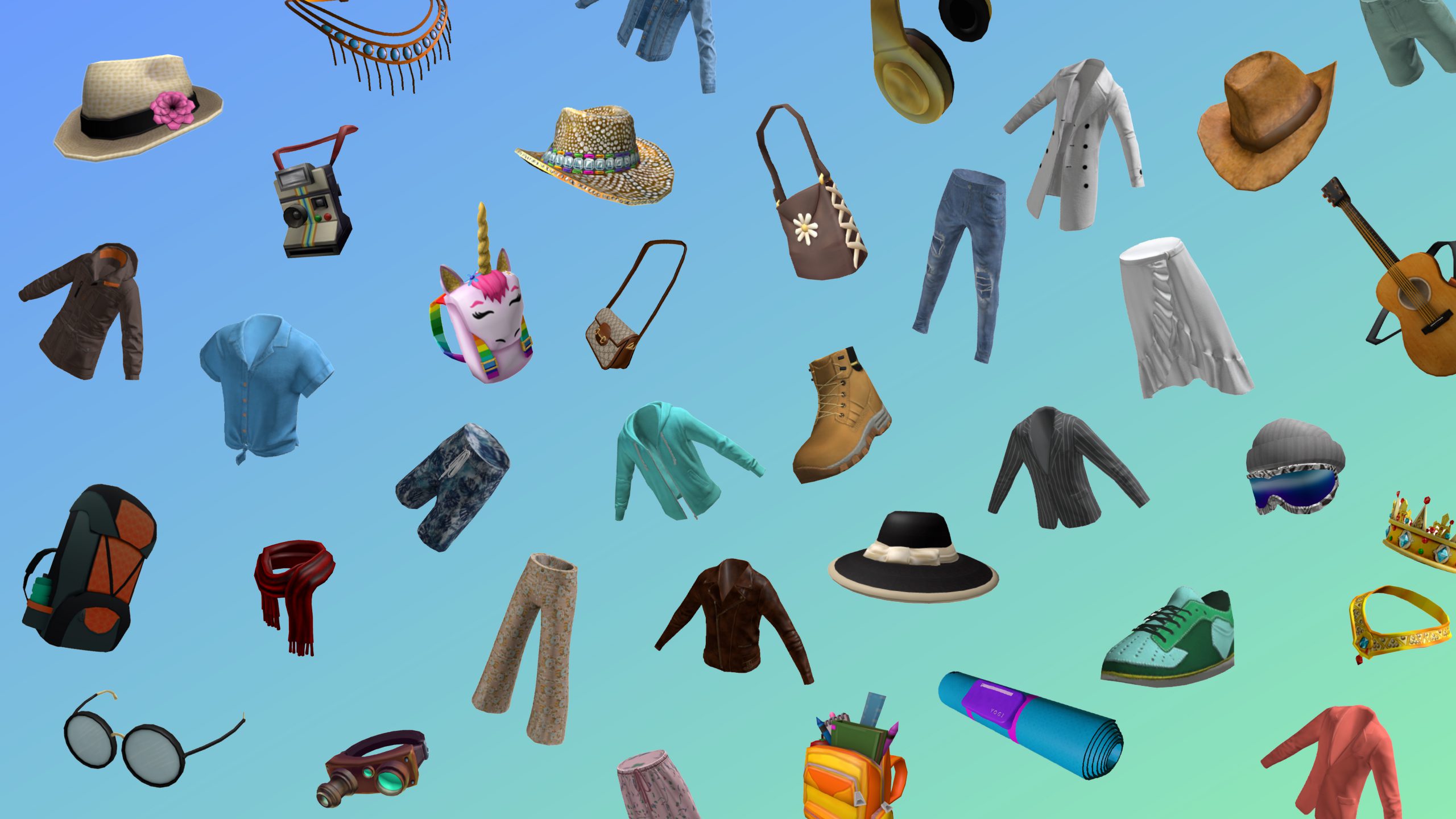 Digital 3D assets also play a vital role in helping the fashion industry meet its sustainability goals, lessening the number of items produced and minimizing the number of resources needed to develop collections. Fashion brands are scaling back on the physical production of items before they are purchased or hit runways, leveraging 3D digital assets towards this effort. As an example of this shift in behavior, Tommy Hilfiger has altered their design process to move away from sketching on paper and iterating on physical samples before sending them to showrooms. According to Vogue Business, "The vast majority of Tommy Hilfiger clothing will not be physically produced until it appears on the runway or is sold." Tommy Hilfiger, for example, now relies on 3D design for its entire design process. Digital 3D assets have decreased Tommy Hilfiger's collection development process by two weeks. Daniel Grieder, former CEO of Tommy Hilfiger Global and its parent company PVH Europe, has said, "The potential of 3D design is limitless, allowing us to meet consumer needs faster and in a more sustainable way… [it] has become a fundamental tool in our collection design and has the potential to significantly accelerate our speed-to-market." Digital 3D assets will equip the Tommy Hilfiger brand with the foundational, necessary marketing and retailing tools it needs to meet its sustainability endeavors and stay competitive in today's marketplace.
Diane von Furstenberg is also transitioning their design process from the production of two-dimensional sketches into three-dimensional renderings. This transition will enable the brand to visualize design changes before going into production, helping the brand's sustainability efforts by eliminating waste. While the project was created in part to enhance the brand's sustainability initiatives, it has the added benefit of an improved customer buying experience. The brand is working towards a platform in which users can personalize their own wrap dress, adjusting the length of the dress and alternating the colors. Instantly, the customer can view the personalization of the dress via a 3D model and purchase it. This method resolves the problem of unsold goods, as the dress is only produced after the personalized 3D model is created.
On a similar note, Farfetch leveraged digital renders in partnership with digital fashion marketplace DressX to dress influencers before its pre-sale offerings. New, digital-only fashion brands and platforms like DressX and Fabricant are emerging as brands' interest in digital fashion increases. "By going digital we were able to save 346,698 liters of water, that is enough for 20 people to drink for 24 years. We also saved 2,525 kg CO2 eq, which accounts for 97.86% of CO2 emissions produced by a similar campaign in the physical space and equals 29 years of using a smartphone for 10 hours a day," Farfetch stated. The Farfetch and DressX pre-sale campaign was considered a success, as it was the "first carbon-neutral fashion campaign in the world" (RTIH). From helping reach sustainability efforts to providing a more engaging, interactive shopping experience, digital 3D assets are proving their value for brands.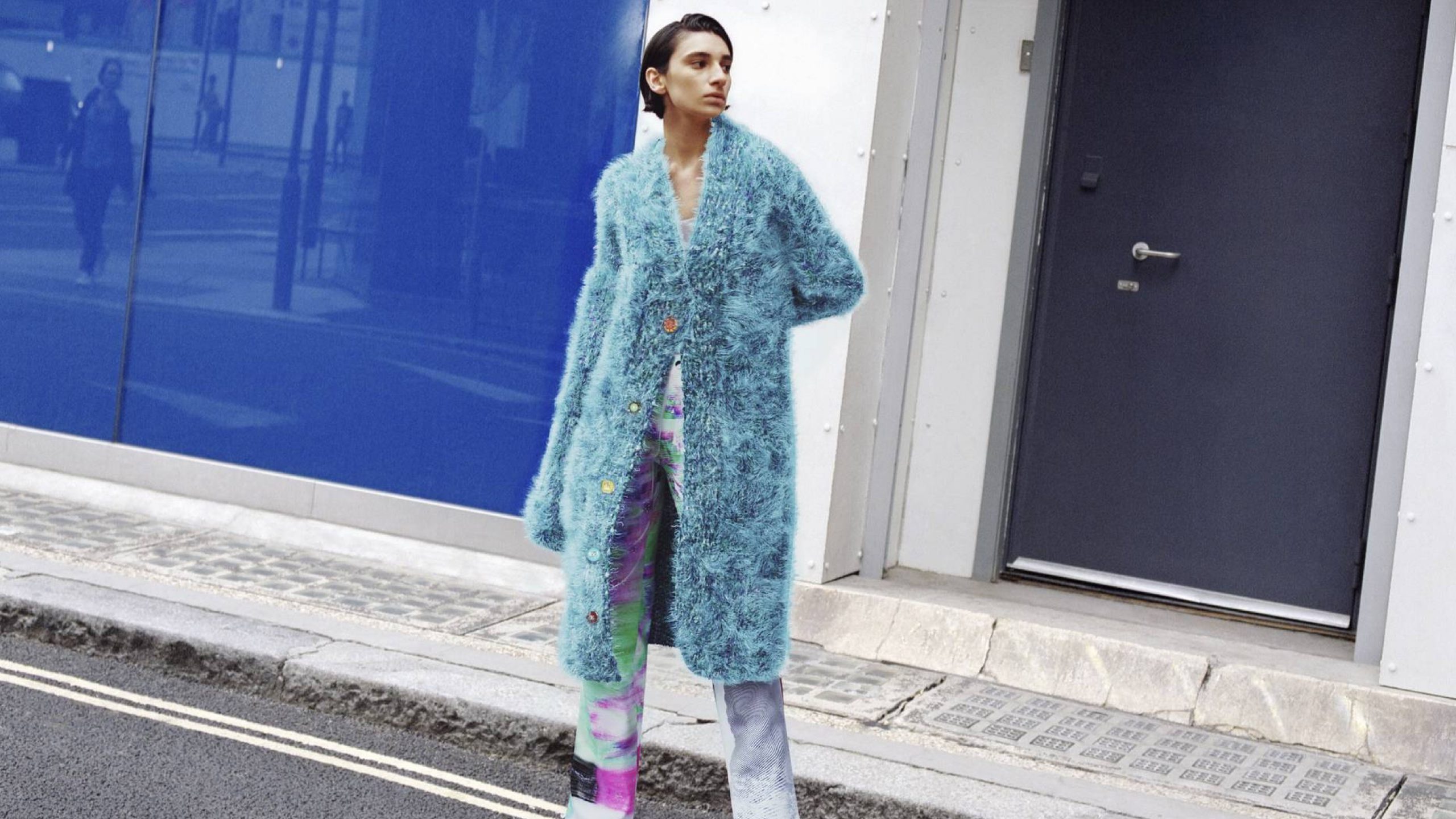 Digital 3D Assets as the Backbone of the Metaverse
Digital assets are key to brands wanting to enter into the metaverse, as most metaverse environments only permit the selling of digital assets. Digital items are readily being purchased in metaverse environments; according to the Metaverse Mindset: Consumer Shopping Insights Survey nearly three-quarters (74%) of Gen Zers have purchased a digital item such as an accessory, skin, or garment for their avatar within an online video game. The metaverse is taking shape as the next generation of the internet, and retailers and brands will need to establish their presence in it to keep up with consumer adoption. Early movers experimenting with 3D digital assets will have a natural advantage. Obsess, a Metaverse Shopping platform, enables leading brands to enter the metaverse and start utilizing and selling 3D digital assets. Our highly customized, 3D virtual experiences live on brands' websites and are currently the only metaverse environment where brands can sell both 3D digital assets and physical products. As your strategic partner, Obsess helps shape your metaverse strategy and assists with the execution of your metaverse plan. Learn more about how Obsess can help you establish your presence in the metaverse.