VIRTUAL STORES AND VIRTUAL SHOPPING
INDUSTRIES USING VIRTUAL STORES
Apparel & Accessories
Fashion brands are transforming their digital experience with innovative virtual shopping environments that bring together the best of online and in-store, generating measurable engagement and facilitating greater product discovery.
Cosmetics & Skincare
Through advanced beauty technology, the biggest beauty brands have established unique, revenue-generating, branded, virtual worlds to tell their story, boosting consumer engagement and increasing brand loyalty.
Consumer Goods
Consumer brands are creating contextual, immersive environments to shop and discover products—driving increased brand engagement. Enable shoppers to purchase seamlessly through multi-retailer checkout.
Media & Entertainment
Media and entertainment brands are tapping into a new sponsorship format, and elevating merchandising for branded products through innovative, fan-centric virtual stores that extend community engagement.
We've partnered with the world's leading brands and retailers to create more than 250 virtual stores and experiences.
TESTIMONIALS
By launching our virtual store, we are truly operating as an omnichannel business to bring our customers rich and immersive experiences whenever and wherever they meet the brand.

Corinne Suchy, Chief Growth & Technology Officer
It takes five to seven touchpoints with the American Girl brand before a customer makes a purchase. That's why having rich virtual content is worth investing in…it adds another interactive element to our brand.

Debbie Haag, Vice President of Marketing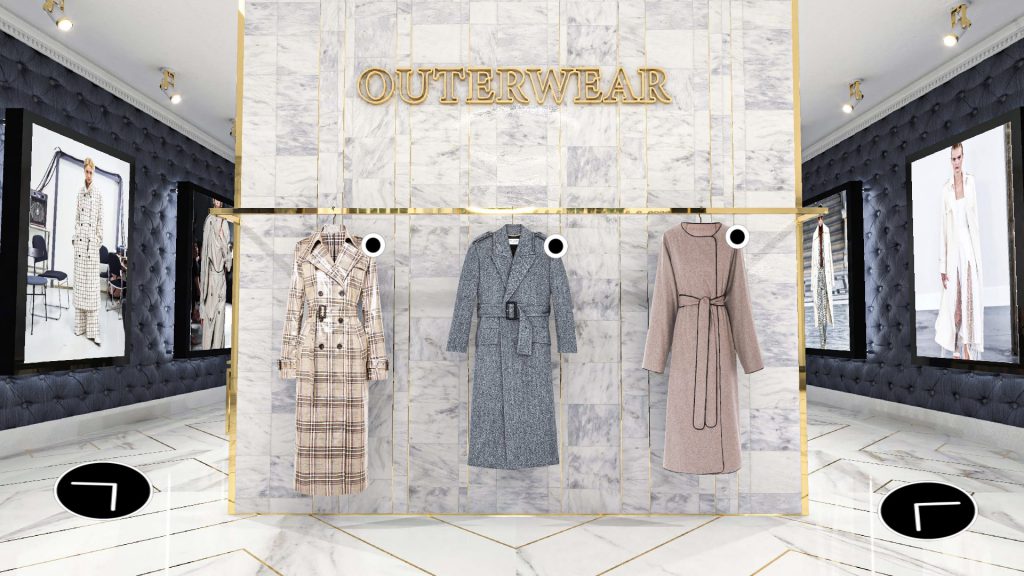 What is a Virtual Store?
Virtual stores are VR shopping experiences that enable brands to further engage shoppers through immersive content and interactive features. Learn more about virtual stores.
© 2023 Obsess, Inc. all rights reserved.
Resources
Obsess is the leading experiential e-commerce platform enabling brands and retailers to serve immersive and highly interactive 3D virtual experiences that drive conversion, customer engagement, and brand loyalty amongst a new generation of gaming-fluent consumers. Obsess uses its proprietary virtual shopping platform and VR/AR technology to enable brands and retailers to set up 3D 360 digital storefronts on their websites.
© 2023 Obsess, Inc. all rights reserved.