How Virtual Stores Can Reduce Cost: Infographic
Virtual stores bring the immersive, shopping experience of a brick-and-mortar retail store to you digitally. This infographic compares the differences of a traditional retail store to a virtual store in terms of:
Opening and operating costs
Time/prep it takes to open
Audience reach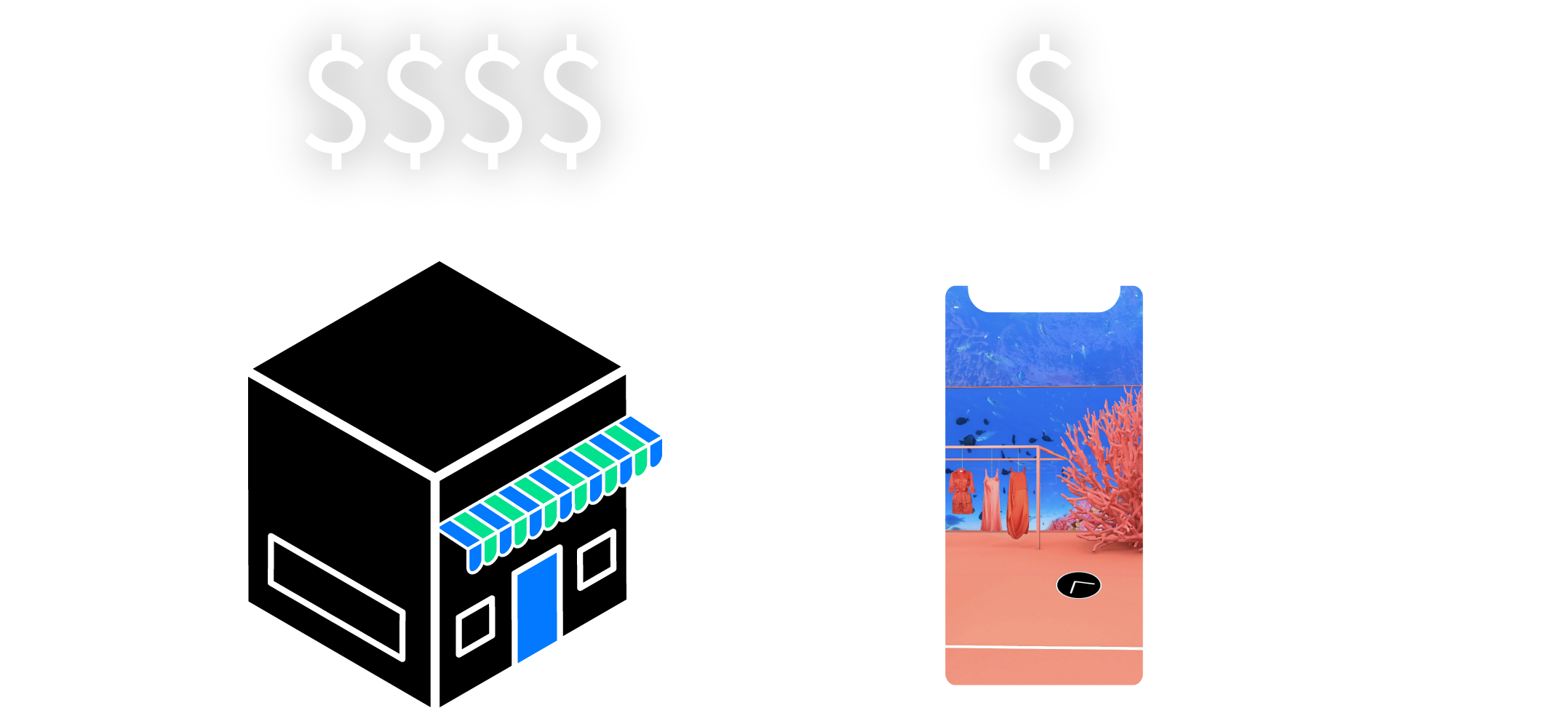 LEARN MORE ABOUT OBSESS VIRTUAL STORES
For American Girl the results have been clear, with high traffic across both experiences, strong engagement and solid click-through rates. The ultimate aim of these 3D virtual spaces is to create an element of discovery that's been missing from the online shopping experience. "It's more like a real store experience," explained Singh. "This is about increasing the ROI on your retail investment, because now a much wider audience can see it, they can experience a store without having to physically go to the store."
What we are really looking at is a much broader application, where it is not just about driving foot traffic to retail stores, but is really about bringing those experiences together and bringing that in a much more accessible way to customers where they already are. They used to use it for store openings, for pop-up stores, which would show the experience and the services that they offer in store, and then elongate the life, actually increase the investment on the real estate, because now a larger audience can see the experience that you have built.