Non-fungible tokens (NFTs) present valuable opportunities for brands to sell digital items in the metaverse with an emphasis on exclusivity and uniqueness. The nature of NFTs allows creators to limit digital items, declare ownership, and inhibit duplication. "NFTs seem to have exploded out of the ether and are selling like 17th-century exotic Dutch tulips–some for millions of dollars", according to Forbes.
The definition of an NFT according to the New York Times, is "an asset verified using blockchain technology, in which a network of computers records transactions and gives buyers proof of authenticity and ownership. NFTs make digital artworks unique and therefore sellable." At its essence, an NFT is a digital collectible. All NFTs are non-fungible, meaning each digital signature makes it impossible for NFTs to be exchanged for one another. The digital assets created or minted as NFTs can depict art, videos, collectibles, virtual avatars, fashion, or music.
NFTs are a natural fit for fashion and retail brands as digital avatars in the metaverse will need outfits and accessories. As the value of an NFT is derived from its creator, well-established brands have a natural advantage in creating more valuable NFTs. NFTs also create a new way for brands to express their creativity and uniqueness without the production of physical goods, resulting in higher margins and improved sustainability.
Today, the primary option brands have to sell NFTs is through open marketplaces, that do not allow for custom branded experiences. In these NFT marketplaces, brands do not have control over other content that may be displayed next to their offerings. Another important consideration for brands when selecting a blockchain to mint their NFTs is carbon footprint and gas fees. Many of the current NFT marketplaces use Ethereum. Ethereum creates high greenhouse gas emissions, and is not the most environmentally-friendly option on the market today.
The Obsess Metaverse Platform enables brands to sell NFTs on their own e-commerce sites and offer a unique, branded experience to their customers. Obsess partners with leading brands to create these engaging, fully-branded virtual stores where brands can sell NFTs and physical products. Obsess works with an environmentally-friendly blockchain and handles all the technical heavy-lifting of the blockchain development work. The only piece that brands have to work on is the creative concept for their NFTs.
In 2021, NFT sales volume surged to $25 billion. Brands are exploring how to leverage NFTs and discovering early success with revenue and loyal customer engagement. Brands, particularly in luxury, are using NFTs as loyalty tokens and membership access cards. "NFTs will have staying power as long-term loyalty or membership cards that bring exclusive perks, and unique digital items that convey exclusivity and status," Vogue Business reports. A Forrester report notes that "Consumers are more willing to try out innovative systems of value like NFTs than they have been at any point in the past 20 years." The next six examples of brands leveraging NFTs illustrate the myriad of ways to create and sell digital collectibles.
1.) Dolce and Gabbana's Collezione Genesi
Dolce and Gabbana's nine-piece collection of fashion NFTs, sold for $6 million. This sale was the largest fashion NFT sale which comes as no surprise to Nick Jushcyshyn program director of Virtual Reality and Immersive Media at Drexel University. Jushcyshyn commented, "You have world-renowned designers creating something absolutely unique, with attention to detail. It makes perfect sense that there would be an NFT collector in the world who would value it." Morgan Stanley states that the sale of nine NFTs for $6 million "demonstrates huge potential for virtual and hybrid luxury goods."
The Italian luxury fashion house sold the NFTs to Red DAO, a decentralized digital fashion organization; Boson Protocol; and leading NFT collectors Pransky and Seedphrase, according to the New York Times. Of the NFTs, five of the pieces were based on physical product designs by Dolce & Gabbana. The remaining four pieces were exclusive digital pieces based on sketches that were personally drawn and signed by the brand's designers Domenico Dolce and Stefano Gabbana. The Doge Crown, with seven blue sapphires and 142 diamonds was the most expensive NFT sold, with a sale of 423.50 Ether or $1,257,654. The NFT offering emphasized exclusivity and access by providing two years of access to the highly anticipated and most exclusive event of the year, the Alta Moda show. Owners of the NFTs were also able to dress their avatars with the digital clothing item in one metaverse of their choosing.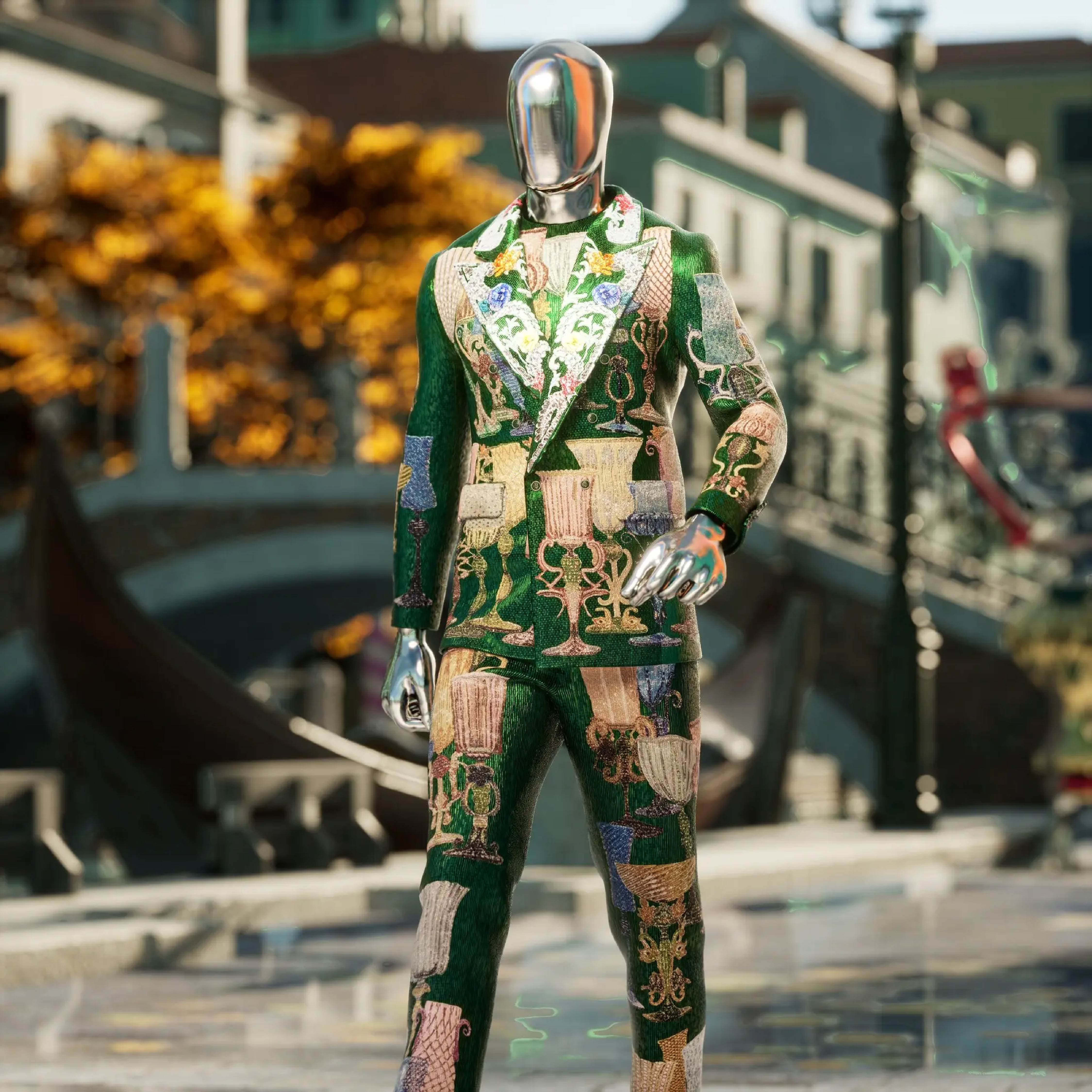 2.) Gucci "Proof of Sovereignty"
Gucci participated in Christie's first NFT auction named "Proof of Sovereignty" in May 2021. The auction pieces consisted of famous 20th-and-21st century digital art, including works by the late Nam June Paik and new media artists. Gucci's NFT took the form of a digital animation from a fashion film, inspired by the "Gucci Aria" collection, co-directed by Creative Director Alessandro Michele and director and photographer Floria Sigismondi. Gucci's NFT sold for $25k at the auction. Curator LADY PheOnix commented, "These practices rarely get implemented outside of museums and academia, but are essential for the long-term preservation and storage of digital art. With Christie's as the leader in NFTs, they are helping to secure the future for all new media artists."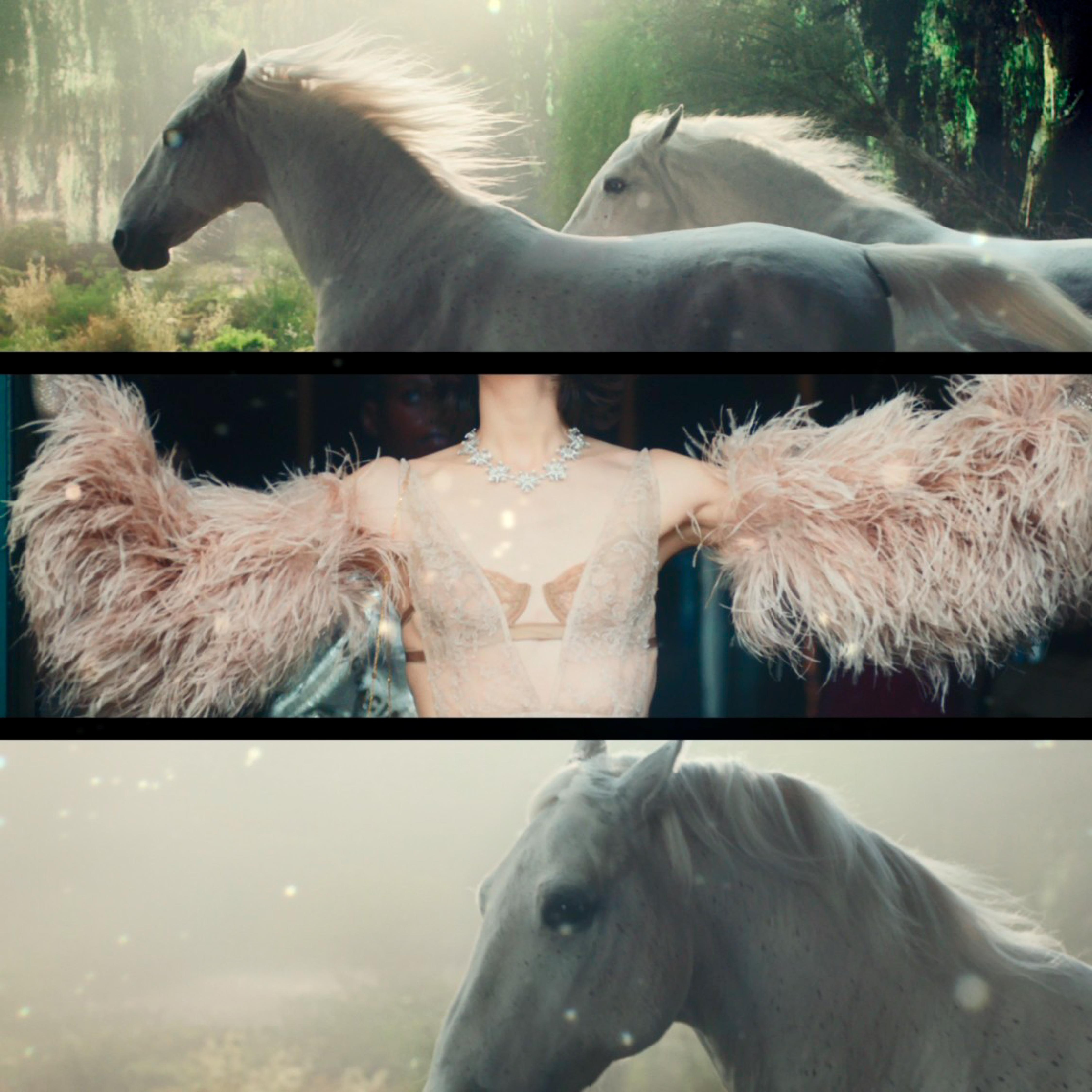 3.) Burberry X Blankos Block Party
Burberry partnered with Mythical Games to launch an NFT collection in "Blankos Block Party". The experience is a multiplayer game featuring digital vinyl toys known as Blankos that live on the blockchain. In the game, a limited-edition, limited-quantity Burberry Blanko, a shark named Sharky B, was an NFT that could be purchased, upgraded, and sold within the Blankos Block Party marketplace. Burberry also sold branded in-game NFT accessories, including a jetpack, armbands, and pool shoes, which players could apply to any Blanko they own. The estimated revenue was around $375K (initial offering of 750 units at $300 p/u). The NFT resold for as high as $1,000 on the game's marketplace later.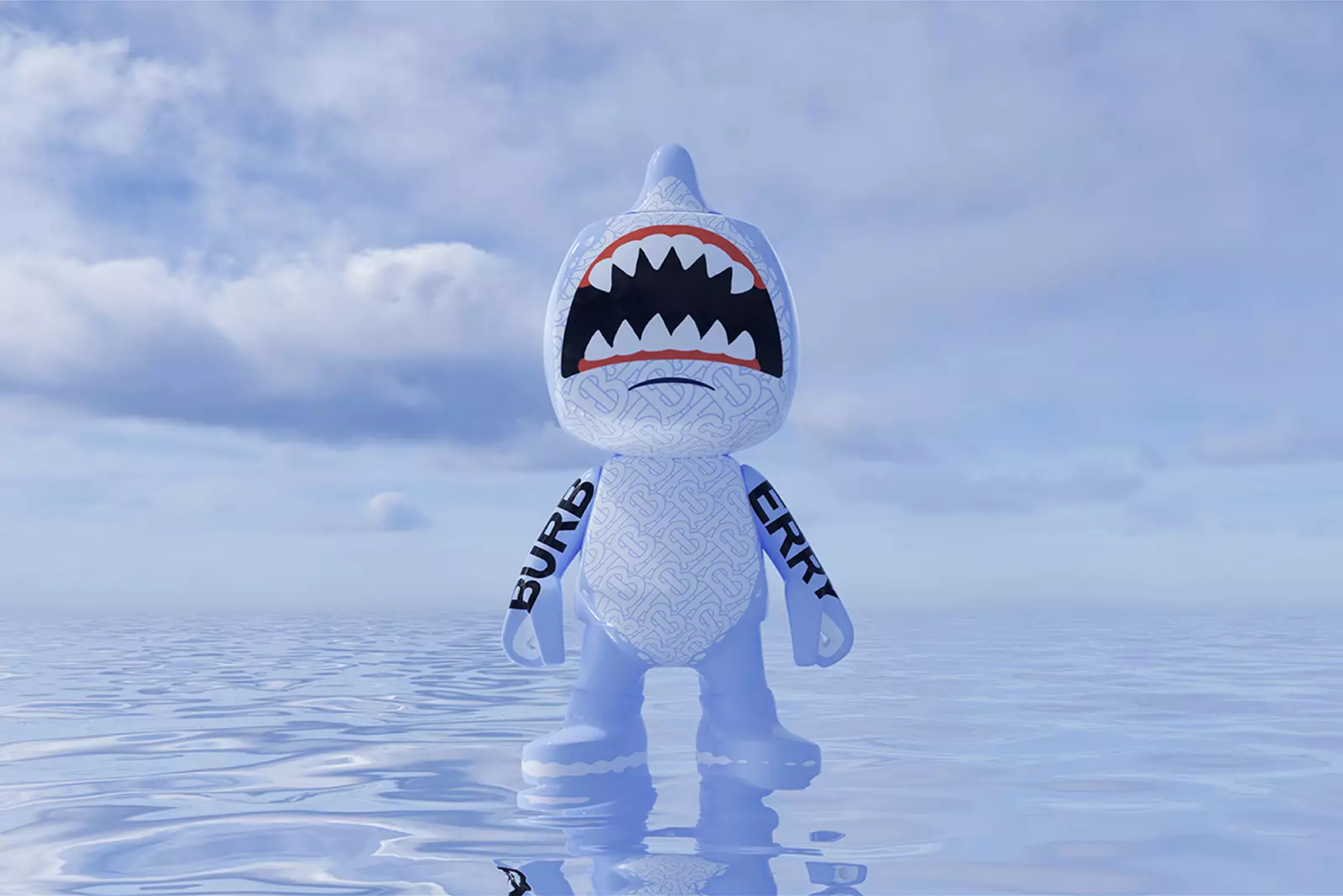 4.) Karl Lagerfled's Digital Avatar
Luxury fashion house Karl Lagerfeld released two NFTs in the form of Karl Lagerfeld digital figurines. These animated caricatures of the late designer Karl Lagerfeld were sold on The Dematerialised, a digital fashion marketplace, according to WWD. The digital figures were created in collaboration with the London-based street artist Endless. The two versions of the NFT featured graffiti by Endless with tones of blue and pink scrawled all over the Karl Lagerfeld digital avatars' outfit. The first version of the collectible was priced at $84.92 and available to 777 consumers. The second version of the collectible was priced at $195.21 with 77 editions.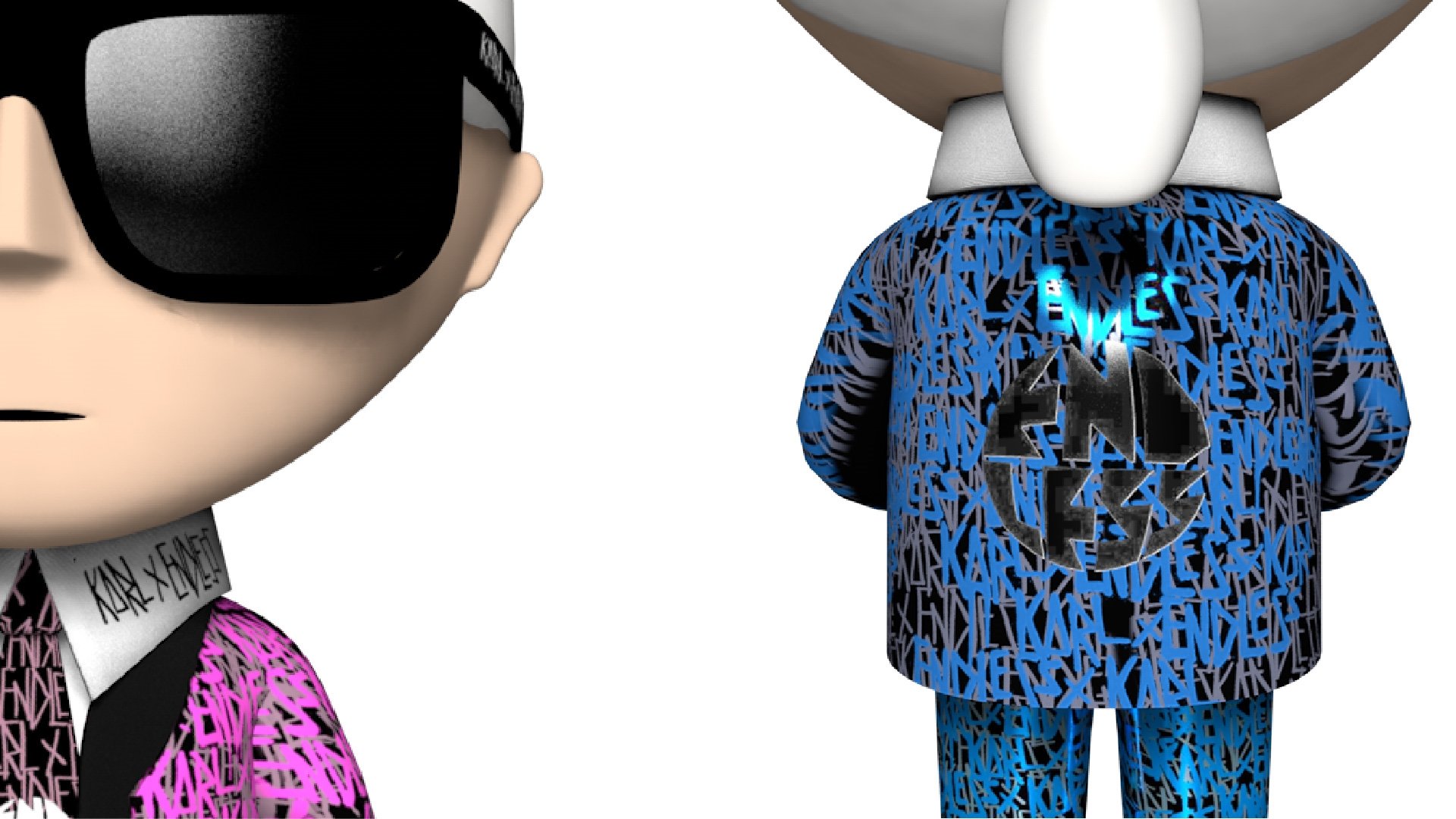 5.) Clinique's MetaOptimist
The Clinique MetaOptimist introduced three unique NFTs based on their most iconic products, including the Moisture Surge and Black Honey Almost Lipstick. Clinique gave away three NFTs to their Smart Rewards members via a sweepstakes. To enter, participants had to sign up for Clinique Smart Rewards, and then post content that conveyed optimism on Instagram, TikTok, or Twitter with the hashtag #MetaOptimist. The winners received early access to sold-out items and an assortment of fan-favorite products once a year for a duration of 10 years.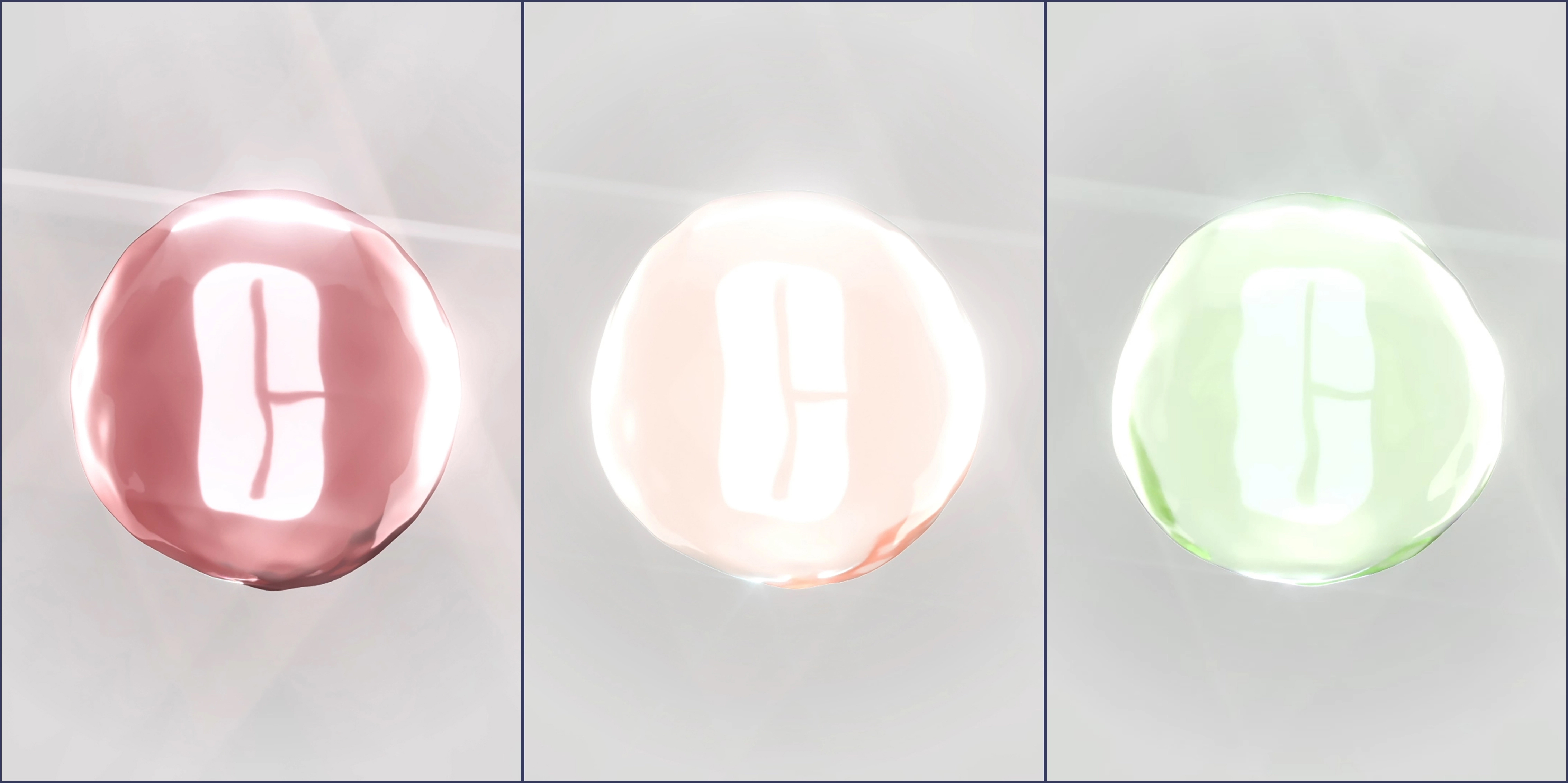 6.) NARS Orgasm Experienced
NARS released three NFTs as digital art inspired by NARS products and produced by female artists. The pieces for sale included physical NARS makeup bundles with products from the NARS Orgasm collection. One NFT, an audio, video, and visual piece by DJ-music producer Nina Kraviz entitled "Take Me" retailed for $500. This NFT was paired with physical NARS products that were the equivalent of $500. Another NFT "Consume Me" by renowned artist and collage Sara Shakeel was free of charge. The NFT by fashion designer and multimedia artist Azede Jean-Pierre called "Captivate Me" retailed for $50 and came with a limited-edition Orgasm blush-lip balm duo.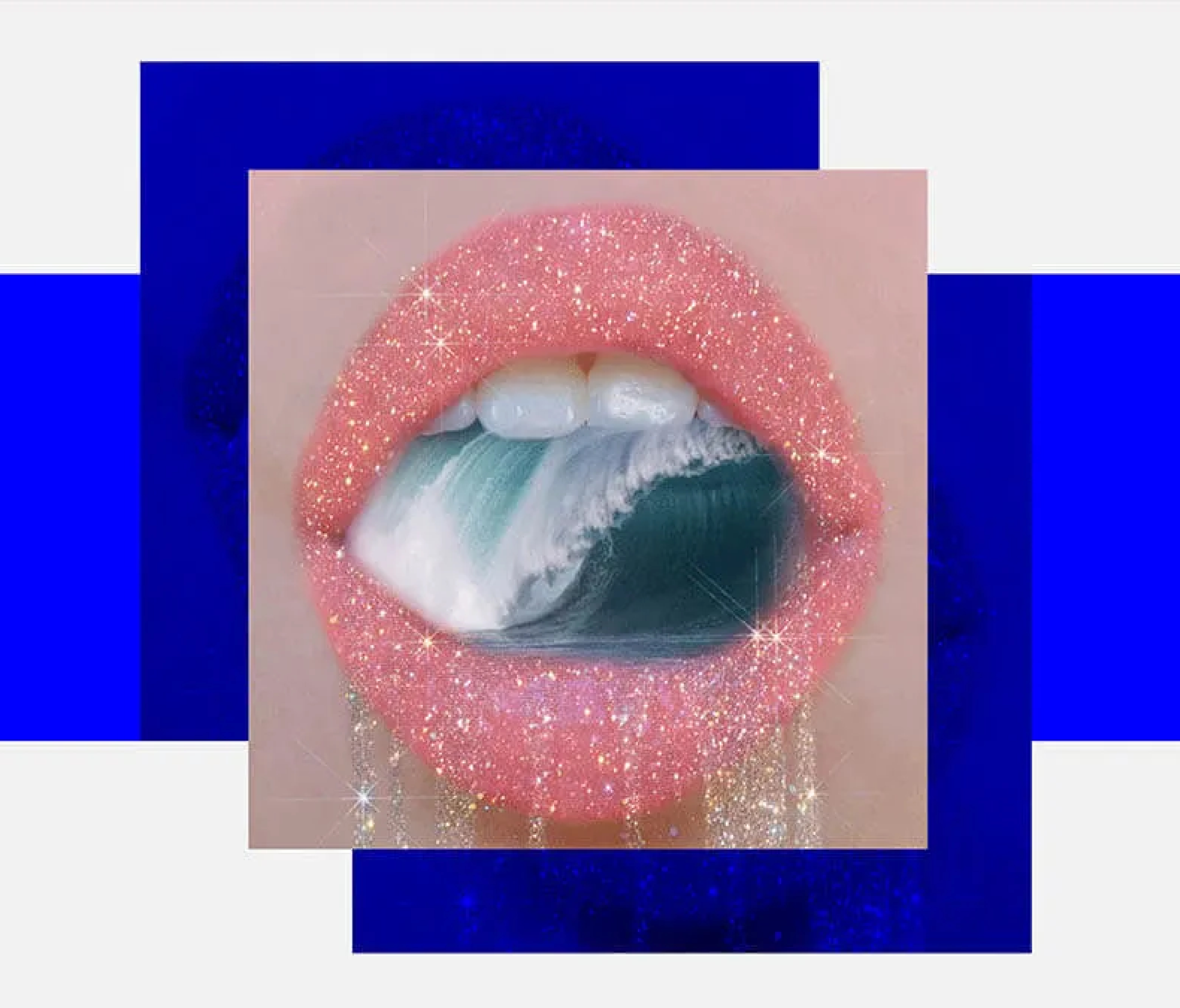 Brands can work with Obsess to offer NFTs in a highly visual and interactive branded experience on their own website. Providing an end-to-end solution, Obsess takes care of both the technical work and the branded experience behind creating and selling NFTs, while keeping sustainability as a priority. Contact us to learn about how your brand can enter the metaverse and reach a new audience of crypto-enthusiasts by offering NFTs seamlessly with the Obsess platform.